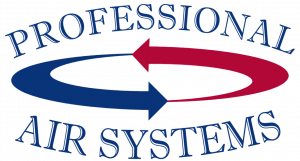 Our well-equipped 6,000 square foot sheet metal shop is operated by four full time employees. A rolled steel coil line and plasma cutting machine make fabrication of ductwork more cost efficient by saving on both time and materials. Our experienced shop technicians specialize in design-build custom work along with a variety of metal, plasma, duct, and insulation specifications. We provide duct work for our projects as well as other area mechanical contractors.
Wrap, L shape, or 4 piece
Pittsburgh or snaplock seam
S-lock and drive or TDF connector (Ductmate also available)
Grease duct with all welded seams
Stainless steel duct with all welded seams
Other welding also available (equipment stands, etc.)
Professional Air Systems © All Rights Reserved 2020
Designed by DRS Design Co.