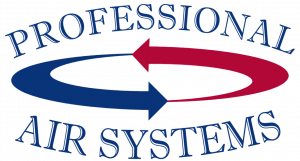 1967 - 1968
Cherrydale Sheet Metal Company, Vienna, VA
Residential HVAC Installation
1968 - 1971
US Marine Corps
Machine Gunner
One tour of duty in Vietnam
1971 - 1973
Winston Air Conditioning, Winston-Salem, NC
HVAC Installation
1973 - 2005
Logan Heating &Air Conditioning, Winston-Salem, NC
Started out in Residential Installation, transferred to Commercial Installation and served as
Field Foreman for fifteen years. Company was merged with Luwa Mechanical Systems in
1996. At this time moved into Project Management and served there for twelve years.
2005 – Current
Started Professional Air Systems, Rural Hall, NC
Co-Owner – President - Project Manager/Estimator
Professional Air Systems © All Rights Reserved 2022
Designed by DRS Design Co.